Edwin and George
Australian economic growth - a record?
Great news this week as it was announced that the Australian economy grew for the 103rd consecutive quarter.
This means that Australia hasn't seen a recession since 1991. There's been some discussion about whether this is a world record - although it's claimed that Japan went 133 quarters up to 1993 with positive economic growth. So, a few more quarters to go for Australia if this is the case.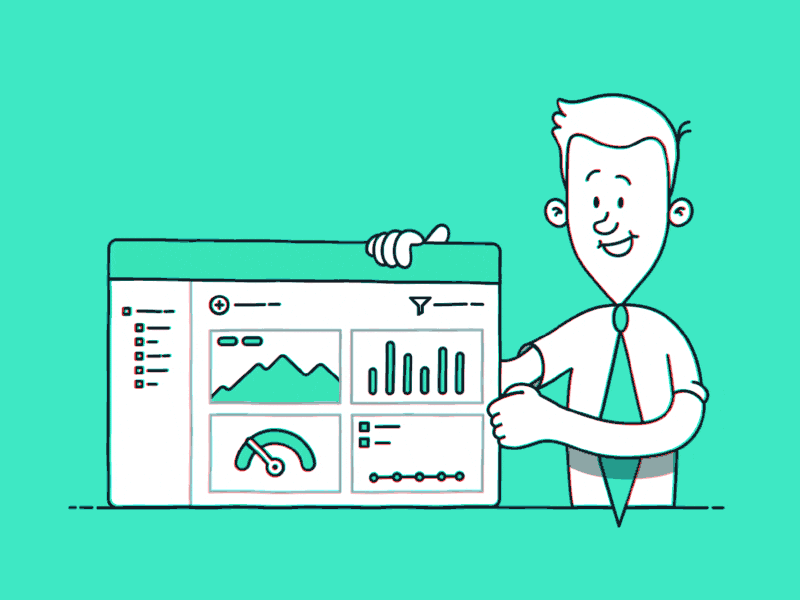 Overall annual growth is likely to be at the lower end of the 2-3% range set by The Reserve Bank. The weather has been blamed in part – with cyclone Debbie impacting growth in the second quarter. It's the position of the Australian consumer that is causing worry and not the commodity sector for once (where prices are starting to rise).
Consumers are being hit:
Wages are growing at a slower rate

Personal indebtedness is as high as anywhere else in the world

House prices have also risen over 60% since 2009.
The result of this is that the consumer has less to spend. And this causes a problem. Australia's big non- resource companies rely on consumers spending – the 20 biggest non-resource companies get 80% of their revenues from the domestic market. As well as reduced consumer spend, these companies are also facing higher energy costs and extra taxes.
What about South Australia?
The headline figure for unemployment is poor. In May, the South Australian unemployment rate went back up to 7.3% and compares badly to the national average of 5.3%. As discussed in our previous blog, it's manufacturing that is causing the alarm bells to ring; more automotive and (possibly) mining jobs are about to be lost.
It's not all bad news though and there are a number of reasons for optimism.
We've written in our blogs about the investments taking place in Adelaide as a smart city and the potential in the tourism, food and wine, education and energy sectors. Also, the investments that have been made in modernising the Adelaide CBD and Oval area will no doubt deliver benefits going forward.
In addition, recent announcements on investment in the Osborne Naval Shipyard will cement the capability for substantial defence orders. This news is really welcome as these kinds of investments draw in a host of support companies. Advanced technical skills from a range of suppliers are needed to deliver complex defence projects.
So, interesting times at both national and local level...